Do you make promises to yourself like "I'll do it tonight…" only to not get around to doing it?
Do you beat yourself up and feel guilty for not doing enough?
Do you have to push yourself to show up for yourself, and wish it was easier?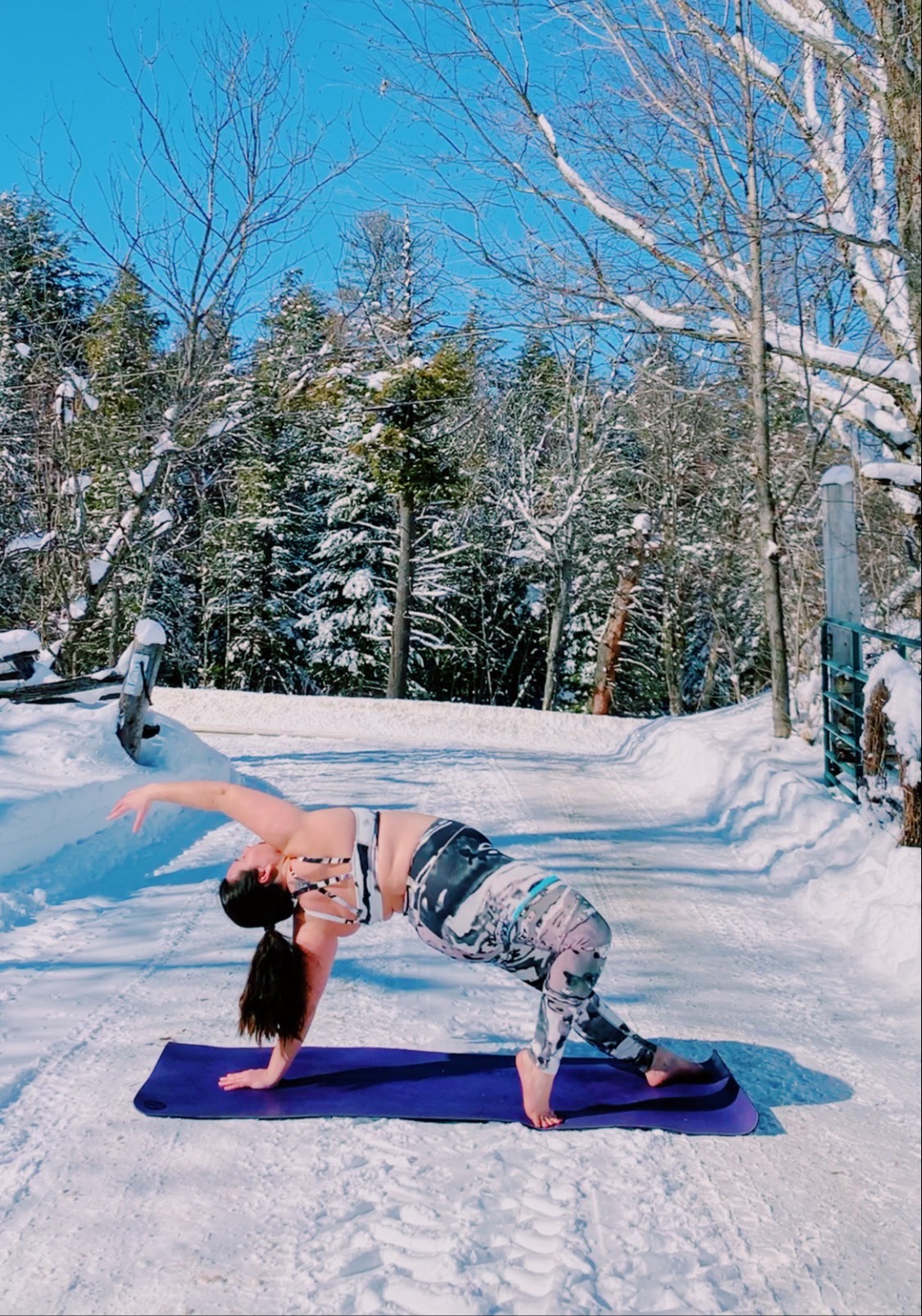 You've already tried...


Looking for answers to guide you in self-help books, self-love practices, and from Instagram influencers.
Holding yourself accountable, promising yourself that this time is the time you'll stay consistent.
Deepening your knowledge of yourself, movement, and habits.
Yet you still find yourself struggling to do the practices, help yourself feel calm, stable, and secure on a daily basis, and to adapt to life's constant ebbs and flows.
✔You crave a place of peace and calm that you can access in your day-to-day life.
✔You want to be able to get out of your head and into your heart.
✔You want to feel stronger physically, mentally, emotionally, energetically even.
It's time that you Journey Home and reconnect with yourself to find peace from within.


Imagine how incredible you'll feel when you're able to...
Free yourself from guilt
Spend less time & energy beating yourself up
Follow through on promises you make to yourself
Manage yourself better to feel more joy, bliss, security & trust each and every day
This all comes from a deeper sense of inner connection, by finding a feeling of home in your body and mind, and is built through practice & consistency.
Journey Home ⭐️ is your foundation for your practice, a layout for consistency, and a road map to inner connection on physical, emotional, and mental levels.
You owe it to yourself to show up for yourself. Journey Home ⭐️ is how you can begin and sustain this promise to yourself.


Why learn from me?
I spent 5 years travelling the world, searching for excitement, meaning, and fulfillment in far off destinations but nothing truly felt like home. No where gave me the feeling of security and comfort that I craved. 
I saw each new destination as a tick off of my list, a place that was done, conquered, and explored.
Despite living my dream life, I felt that something was missing.
As exotic as my life seemed on the outside, I felt detached, disconnected, and unstable on inside.
Fast forward through an identity crisis, many self-help books, and courses delving into spirituality…I found myself doing one thing consistently that helped me to feel at home - yoga.
I chased fulfillment in destinations, but found the sense of calm, consistency, and ease that I so craved when I journeyed inward.
Rice fields in Bali are amazing but destinations can't create the feeling of home like connecting with yourself can.
Journey Home is for you if you want to let go of the constant need to see and do, and instead find the comfort of home in your mind and body.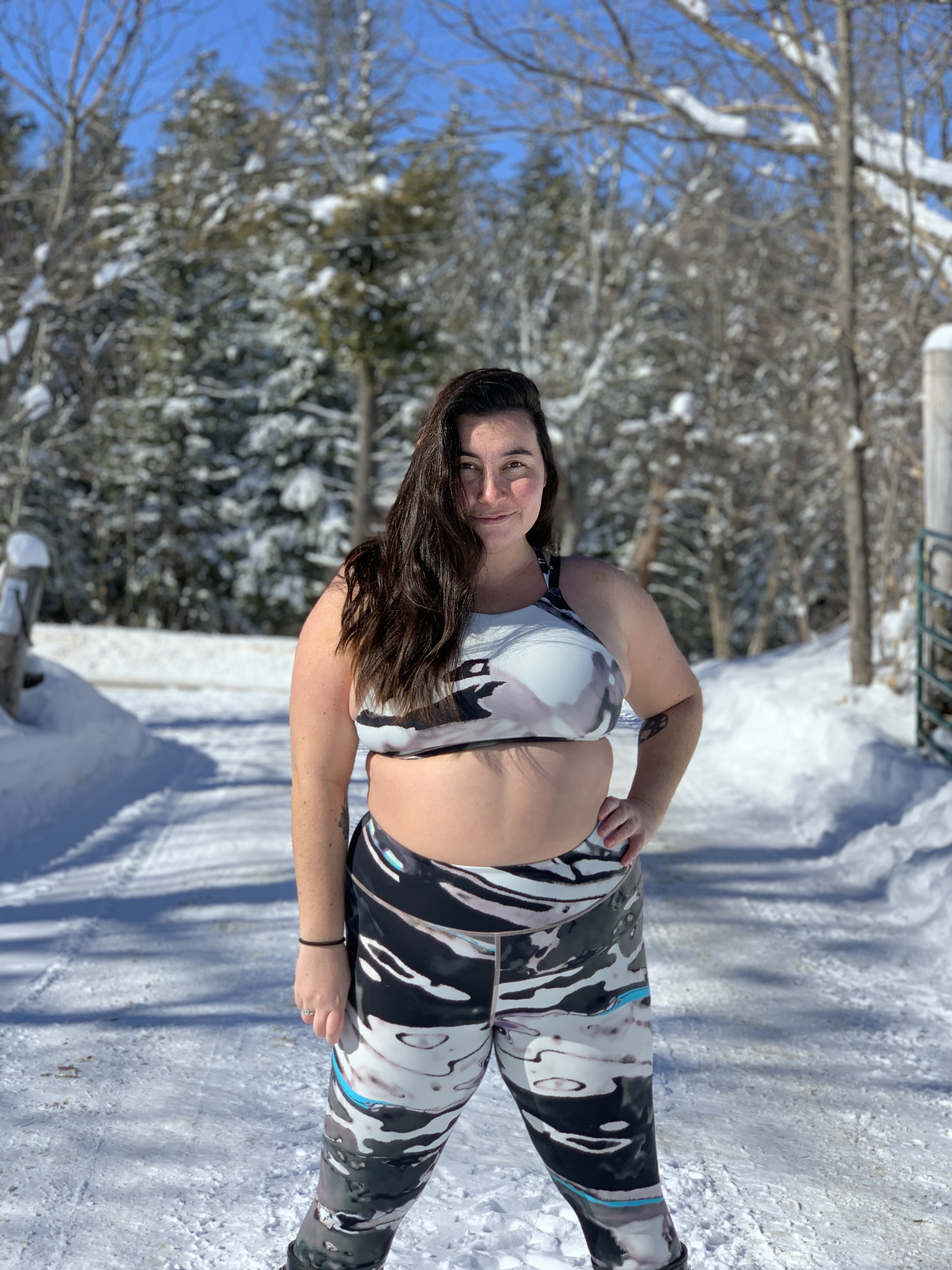 Why 90 days?
So often, when left to do programs whenever, at our own pace, we let them go, never complete them, and fail to follow through on our promises to ourselves. But when given a timeframe we are more likely to complete programs and follow through on self-promises.
I understand that life happens, which is why you are given 90 days (60 extra days!) to complete this journey. It's limited to this timeframe to help hold you accountable and to encourage you to continually show up for yourself.


FAQ
What if the yoga classes are too hard?
I do my best to give variations for poses and make my classes accessible. The first week of Journey Home ⭐️ is available for a trial so you can see if our styles match.
Is there a community?
Yes! You are able to leave comments on any of the videos or journal prompts. I will be present to support and discuss with you as well.
What if I don't finish in 90 days?
There are no extensions. This is to help you hold yourself accountable. If there was an unforeseen event in your life, please reach out.
Can I get a refund?

Due to the nature of this program, you get full access to the entire course upon investment and thus refunds will not be accepted.