Does your yoga practice feel a little…less fulfilling?
Put a hand up if you can relate:
Practicing yoga isn't the same as when you first started (for weight loss or fitness anyone?) and you now yearn for more from your practice.

Getting to your mat feels more like a chore that must be ticked off of your to-do list than it does an uplifting experience.

Your practice lacks a spark that keeps your time on the mat as appealling as it once was.

You long for a practice that has
meaning
, is
adaptable
to lifes ebbs and flows, and makes you feel
alive
.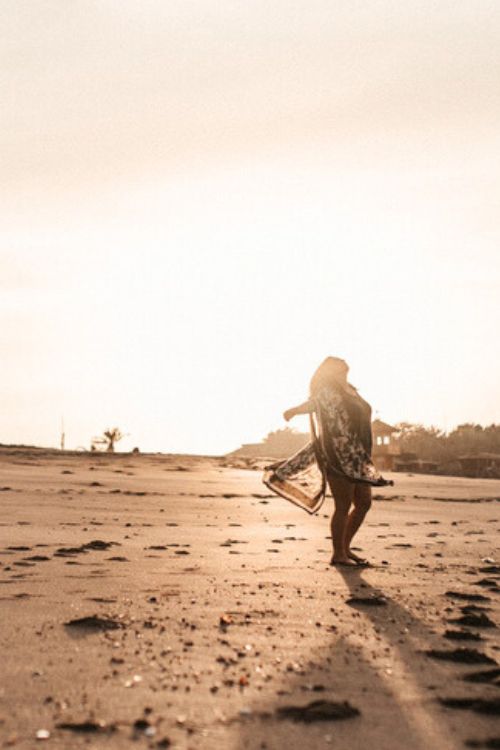 It's normal in your yoga journey to come to a point when the physical practice is no longer enough to keep you captivated.
I call this the
Journey Home
.
This adventure explores the aspects of yoga that are the physical and beyond so that your practice becomes more like a feeling of home rather than a practice simply for your body and to-do list.





You've already tried…
Free classes on YouTube

Yoga challenges

Yoga apps with an abundance of class options

Picking your own practice based on how you feel
But these practices have only just scratched the surface of the layer you seek.
Your practice has shifted direction and only feels dull because your yoga purpose has changed.
Now is the time to rediscover your unique yoga purpose and breathe life back into your practice.

It's time to begin the Journey Home.

Imagine a yoga practice that…
Takes you

deeper - to reconnect with your why on and off the mat

Focuses on your

fulfillment

more than your flexibility

Supports

you off the mat as much as it does on the mat


Your yoga purpose is about finding a practice that sustains you so that you can show up consistently, not only on the mat, but in your day-to-day life.
Journey Home is for you if...
Your yoga practice isn't cutting it anymore (Are you bored? Tired? Turned off?)
You are bewildered how people keep up their yoga practice for years (decades even!)
You wonder if there's more to yoga than what you're currently feeling
You aren't quite ready for yoga teacher training but are curious about what deepening your practice looks like

The Journey Home Method
Four yogic practices are the highlights of this itinerary to uncover your individual yoga path.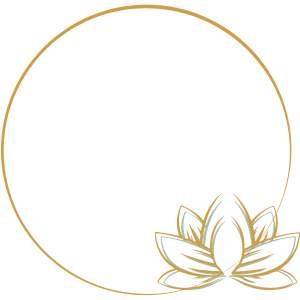 Tapas
Consistency may be your foe, but it'll be your friend for the next 30 days. Consider this your devotion to your practice.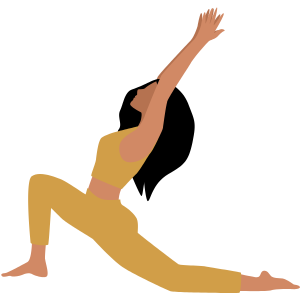 Asana
The physical practice of yoga isn't going anywhere. In fact, yoga classes are the framework we use to tap into the layers beyond the physical sensations. 30 yoga classes - a mix of vinyasa, yin, & gentle are included.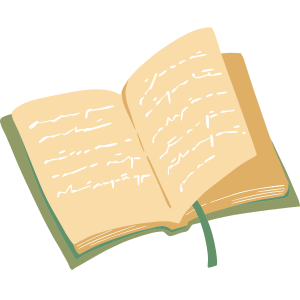 Svadhyaya
Self-study and care over improvement is focused on here. Adventure deeper through daily journal prompts that uncover blocks, desires, and peel away unwanted layers.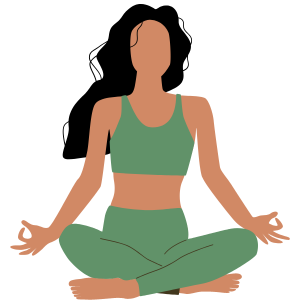 Dhyana
Contemplate your true self through the practice of meditation. 4 meditations, one for each week, are included.

I spent 5 years travelling the world, searching for excitement, meaning, and fulfillment in far off destinations. No where truly felt like home. No where gave me the feeling of security and comfort that I craved. 

I saw each new destination as a tick off of my list, a place that was done, conquered, and explored (just like my yoga practice as a workout).

Despite living my dream life, I felt that something was missing.

As exotic as my life seemed on the outside, I felt detached, disconnected, and unstable on the inside.

Fast forward through an identity crisis, many self-help books, and courses delving into spirituality…I found myself doing one thing consistently that helped me to feel at home - yoga.

Yoga, for me, was first about being more flexible, losing weight, and getting in shape. But it transitioned to a place of discovery, contemplation, and exploration.

My yoga changed to support my evolving sense of self so I no longer had to chase fulfillment in destinations. Instead, I learned to journey inward. I journeyed home.



FAQ
What if the yoga classes are too hard?
I do my best to give variations for poses and make my classes accessible. The first week of Journey Home is available for a trial so you can see if our styles match.
Is there a community?
Yes! You are able to leave comments on any of the videos or journal prompts. I will be present to support and discuss with you as well.
Can I get a refund?

Due to the nature of this program, you get full access to the entire course upon investment and thus refunds will not be accepted.