Yoga is so much more than the physical practice. It is a lifestyle that embodies ancient wisdom. Here we embrace the messy middle, overcome mental blocks, and explore the deeper layers of our lives that fill us with radiant joy. Join to move mindfully throughout your life on and off the mat and reach your most blissful potential through yogic practices.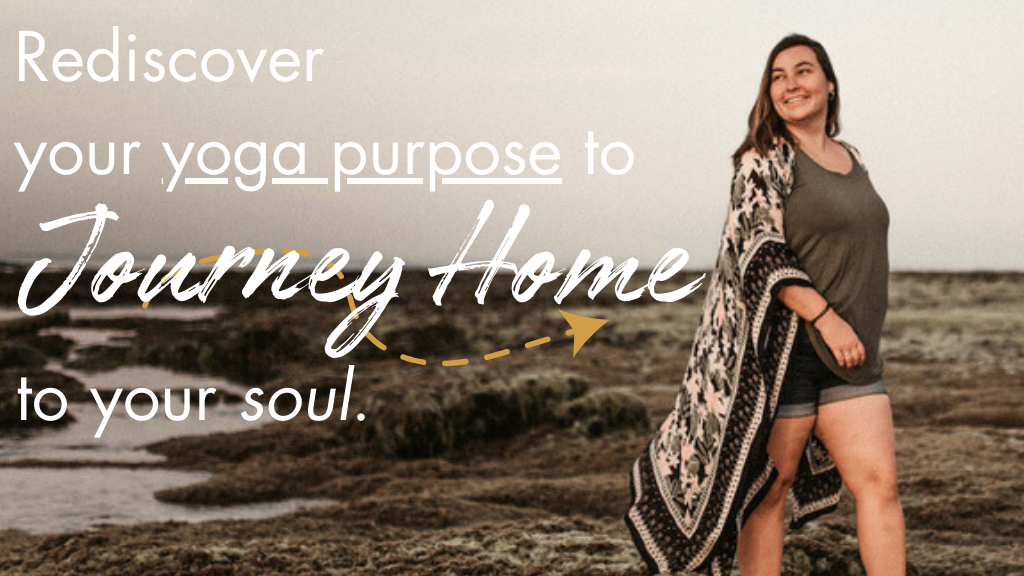 JOURNEY HOME

Rediscover your unique yoga purpose and breathe life back into your practice.
A 30-day yoga adventure that explores the aspects of yoga that are the physical and beyond so that your practice becomes more like a feeling of home rather than a practice simply for your body or your to-do list. Includes bonus Rediscover Your Yoga Purpose Ritual.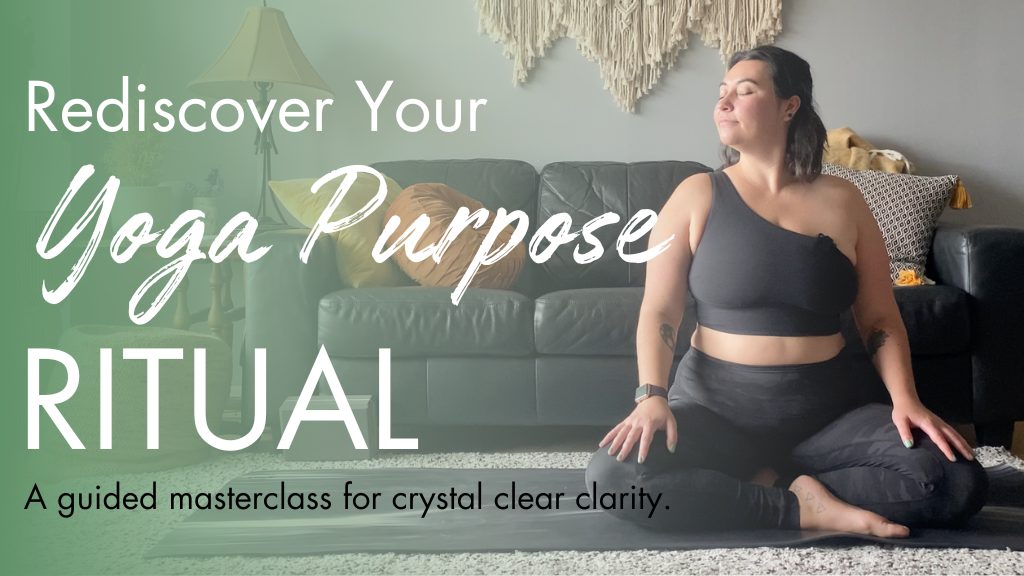 Rediscover Your Yoga Purpose Ritual


A 45-minute guided masterclass to come back to whenever you need to recentre your practice, yourself, and reconnect deep within to your unique yoga purpose.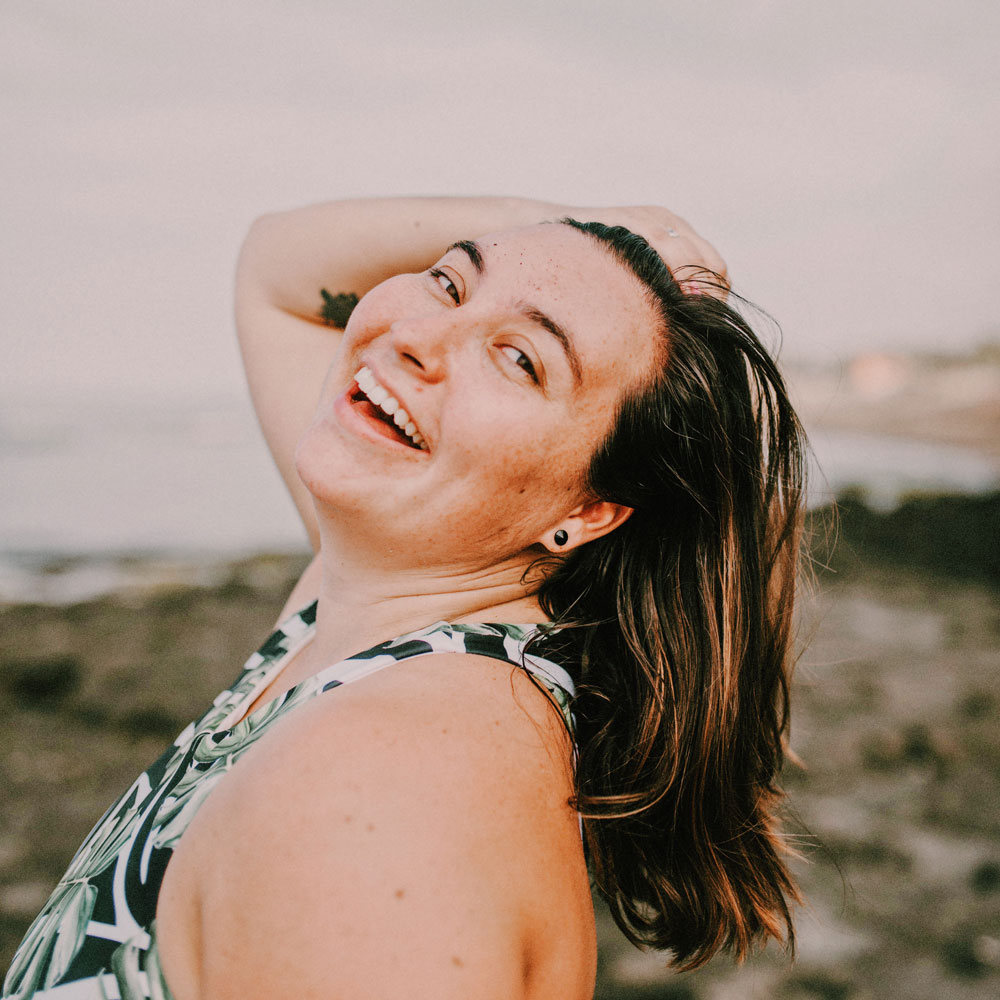 I'm and the creator of the travel & yoga blog, Taylor's Tracks and yoga YouTube channel, spaces that I've dedicated to sharing the power and magic behind learning, growth, and connection.
I believe that connecting to one's mind, body and soul is essential for a happy life, that travel should be a form of expansion instead of escapism, and that self-acceptance is the cure to most of life's woes.
Through my courses, yoga classes, and writing you'll come to be empowered and inspired to embrace life just as it is through travel, yoga, and radical self-acceptance.